Working at Washmatic :
Life at Washmatic is challenging, fulfilling and exciting!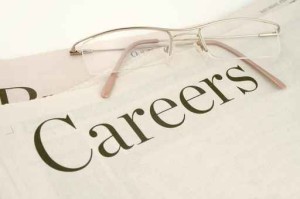 At Washmatic, you'll have the chance to take on challenging responsibilities, work with energetic and experienced professionals with varied experience. You will be part of a culture of innovation and excellence. People are central to Washmatic growth strategy. Washmatic is a young company, with an average employee age of 30 years. Talent is drawn from diverse academic and professional backgrounds. Growth opportunities, widespread learning and competitive compensation packages offered by Washmatic enable it to attract and retain excellent talent.
Washmatic endeavors to create a workplace where every individual can reach his or her full potential. Washmatic is an equal opportunities employer.
Current Opportunities :We have a number of openings in sales, marketing, projects and service in our offices at Delhi, Mumbai, Chennai and Banglore.
For further details and full job listings, please mail your CV to HR department using the form provided below 
For details of current openings please see
Careers Form