Description
Cleaning Made Easy
• Ideal for washing fruit & vegetable crates, storage crates, large trays
• Maintains hygiene by good quality of washing and keeping surroundings clean
• Saves water, labour, time, chemicals and scratching
• Quick turnaround time reduces inventory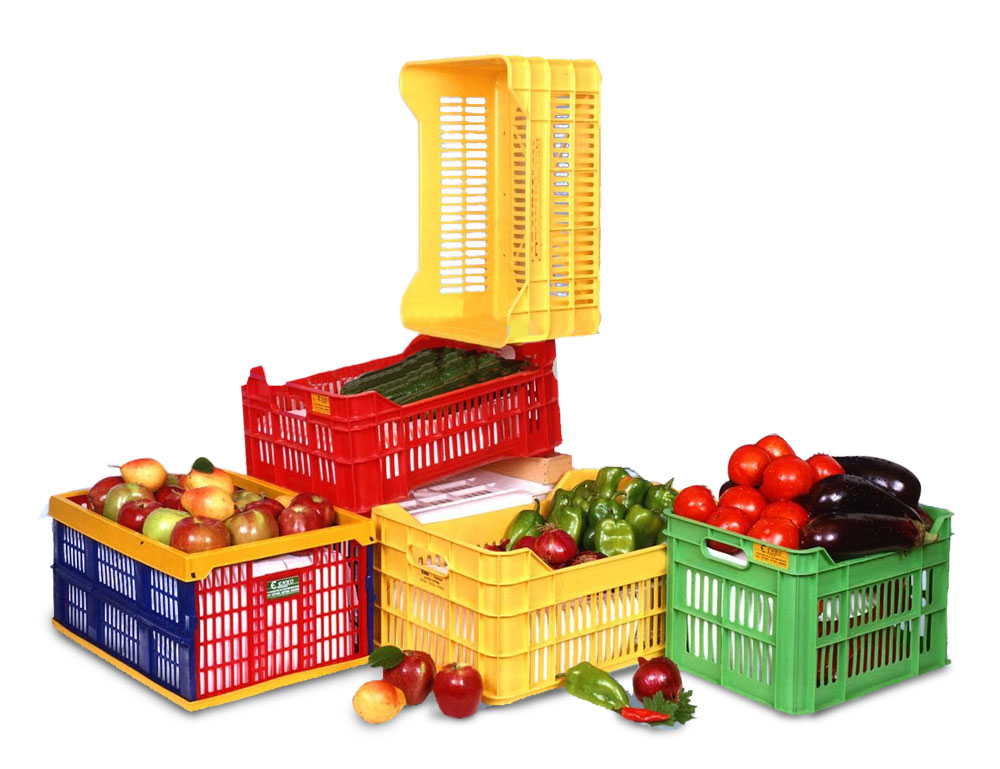 • Four Tank machine
• Easy to clean curved interiors
• Thermostop function
• Dry run protection
• Electronic controls
• Insulated boiler
• Phase monitoring
• Wash and rinse functions
• Max crate width: 400mm
FULLY AUTOMATIC OPERATION
The machine is fully automatic right from start
to end like automatic water filling, heating,
automatic crate sensing, sensor operated
zones, idle shut off, phase monitoring etc.
SAFER OPERATION
12 V DC control circuit ensures operator safety from electric
shocks. The conveyor is fitted with limit switch, torque limiter and safety
fuses to prevent accidents.
HYGIENE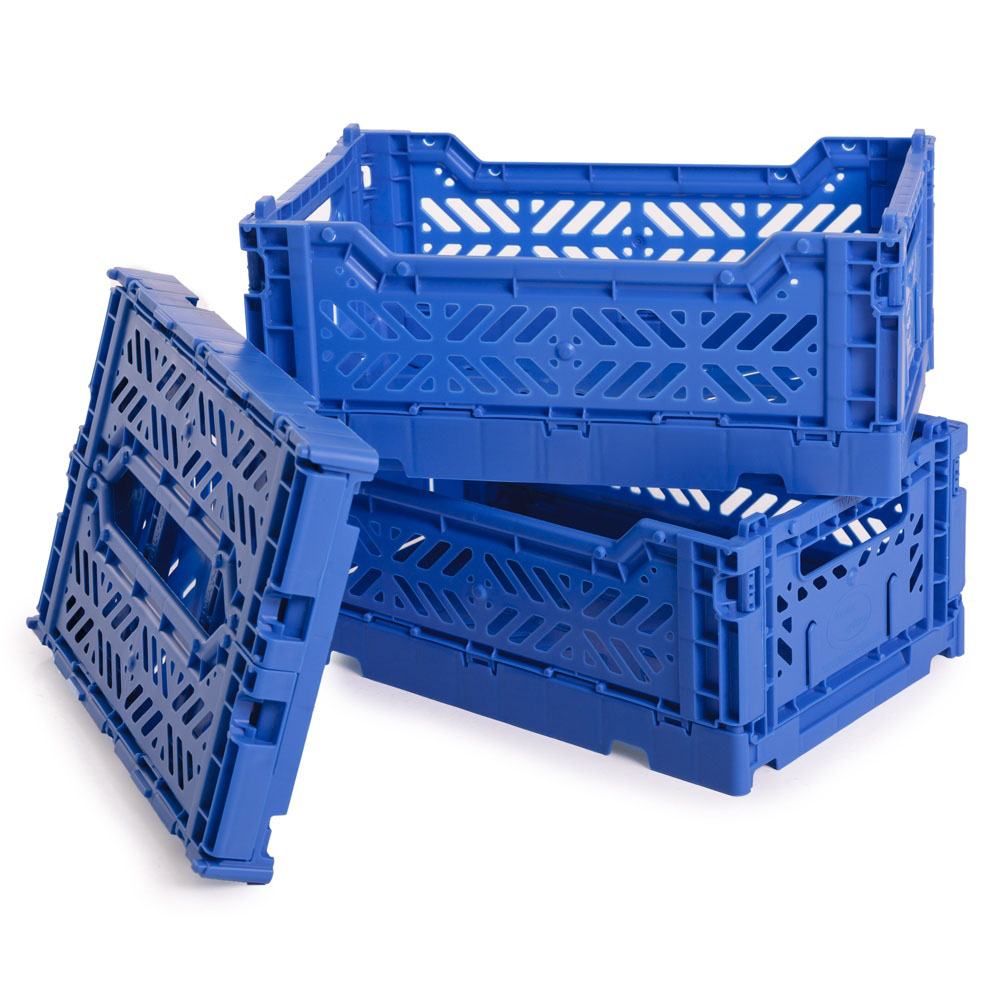 Tanks with round corners and smooth interiors improves hygiene levels. Easily removable wash and rinse arms,
filters etc. makes cleaning easy.
FULLY BALANCED DOOR
Door is balanced with dual coil springs for effortless opening.
SURROUND WASH
Wash jets from top bottom, left and right thoroughly cleans the crates
AUTOMATIC DOSING PUMPS
Machines are fitted with automatic detergent and sanitizer chemical dosing pumps which
automatically dose the correct amount of detergent and sanitizer during the cycle, giving
a hygienic end product.
DIFFERENT RINSE TEMPERATURES
Options of supply water temperature, 60°C and 82°C as per requirement.
POWERWASH
Powerful dual pump wash system to boost up wash jet pressure.
MULTIFLEX CHAIN
Multiflex chain system ensures smooth movement without slippage.